Discover interesting articles on a variety of topics.
Discover many blogposts about the latest product trends and everything else about products.
In this category you will find out more about the best services!
Learn more about innovative technology trends and the latest news around technology.
Our Blogposts are interesting, exciting, helpful and knowledgeable. Discover a variety of many different topics.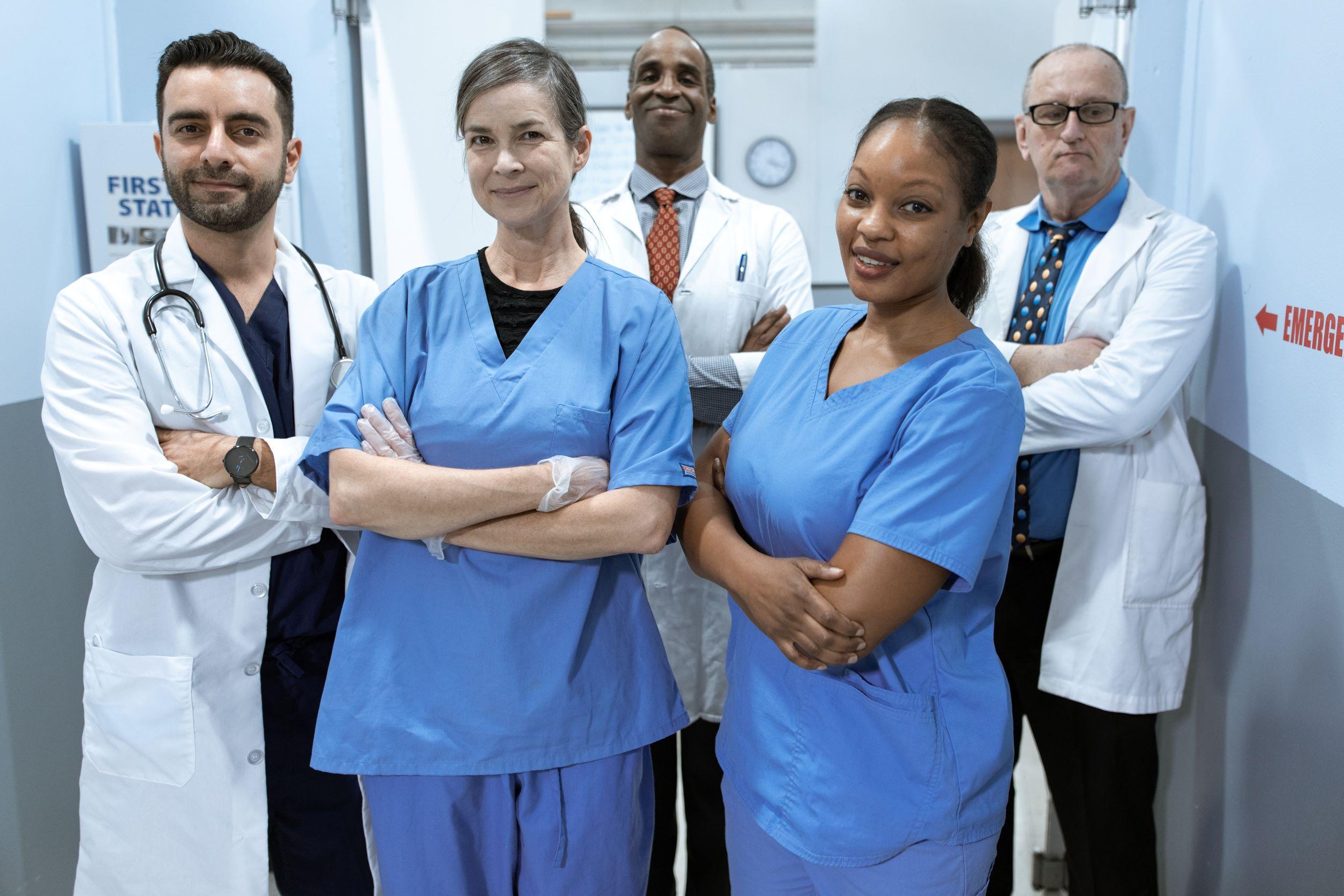 Nurses in England and Wales are protesting for their rights, but why should we care? In this blog post, we'll…
This makes our posts special